Helping local businesses get ahead since 1973
A little breathing space, a hand up and... room to move
It's not easy running a business, and it's not easy getting started. Every business owner needs a helping hand from time to time. 
If you're looking for a lending partner to provide that helping hand, you can't go past our team.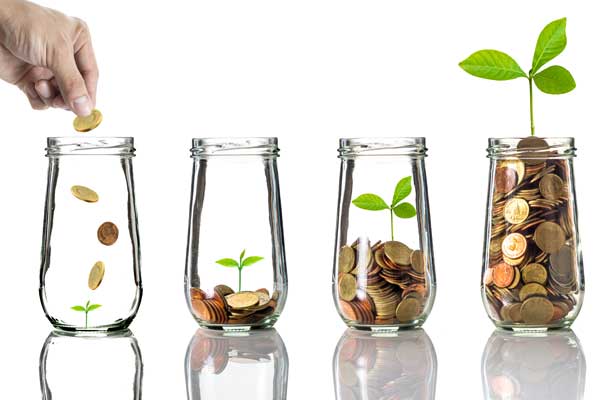 We understand how vital cash-flow is to your day-to-day operations. If your clients fall behind in their payments, or the money you were expecting to show up in your account on the 20th of the month doesn't, it's stressful to say the least. It's always good to have something set aside for times like these, and that's where our team can help.
We're prepared to take the risks that many banks aren't because we're all about backing small business owners. We love nothing more than helping self-starters get ahead.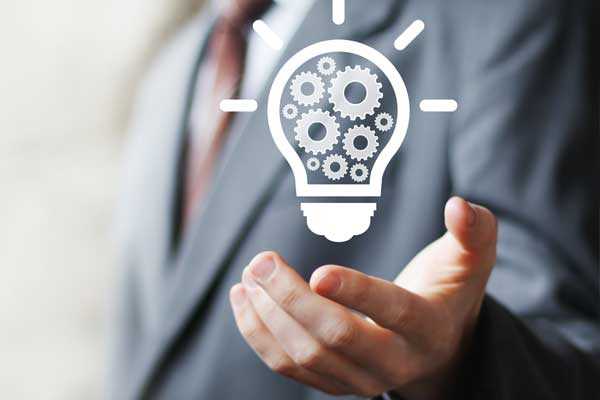 Got a great idea and want to give it a go? Perhaps you've been working for someone else but are ready to go-it-alone? Our team commends those that are prepared to take risks and try something new. We're business owners too, so we know exactly what it's like to have an idea you want to try out. That's exactly where we were 45 years ago.
Come speak to our friendly team about your aspirations, and we'll come up with a plan to make them a reality. Stop dreaming and start steering your own ship.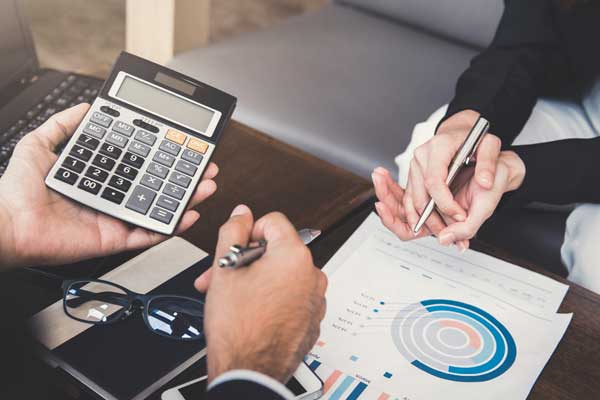 Are you missing out on opportunities because you're at full capacity? 
We can help you expand.
Our team can put in place a financial plan to help you move your enterprise to the next level. Don't stay stagnant.
Realise your full potential with a financial partner that has your back and understands the value of moving forward.